Check out our hints for making this year's Galveston Spring Break the best one yet!
(Updated 01/2019)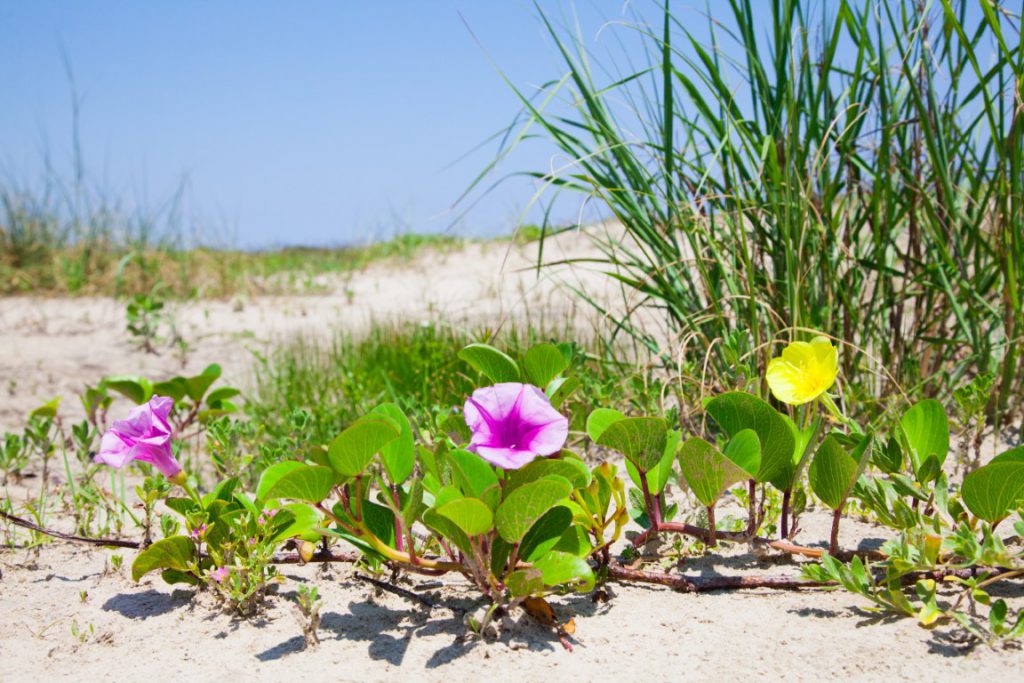 First thing's first, when is Spring Break in Galveston, TX?
The busiest week is March 9 – 16, 2019, but the island welcomes spring breakers throughout the whole month of March.
Grab your shades, a beach towel & some sunscreen! We're ready to roll out the sandy carpet whenever you're headed our way!
Tips for Spring Break on a Budget: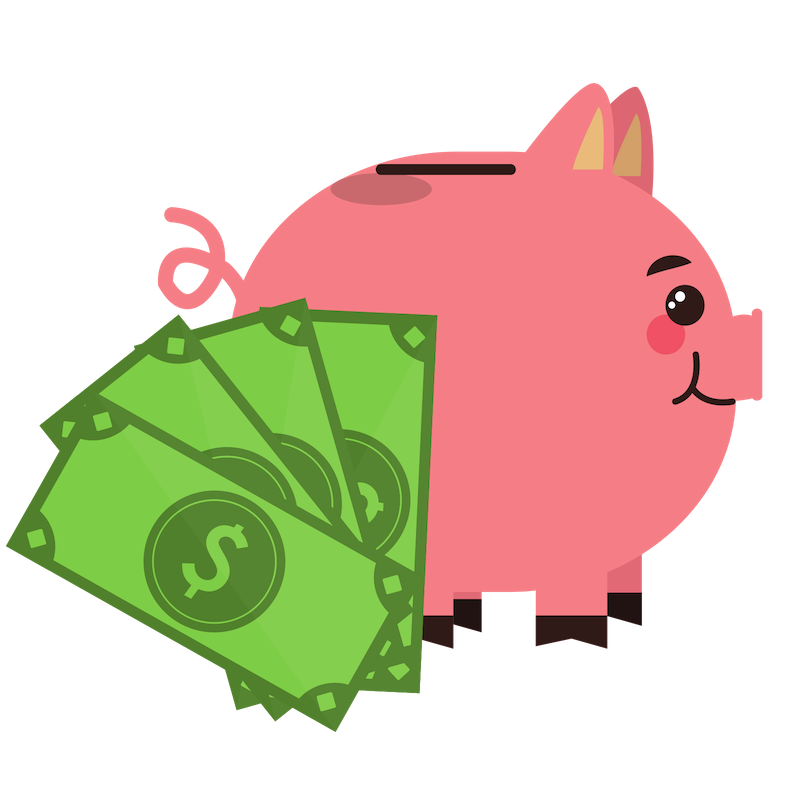 #1. Consider beachside vacation homes. These can be as close as 2nd row, with stellar Gulf views & quick beach access – all without the higher prices you can expect for beachfront rentals. Plus, unlike in a hotel, you can split the cost across multiple families!
#2. The Galveston Island Pass can save you up to 40% off of 4 or more local attractions. Participating places include The Bryan Museum, the Galveston Railroad Museum, and Pirates! Legends of the Gulf Coast & more.
#3. Take advantage of the free activities on Galveston Island during Spring Break! Explore the island's tree sculptures, see dolphins and more! Check out this"Budget Friendly Galveston" guide for more ideas.
Things to do in Galveston on Spring Break:
If lying on the 🏖️ and floating in the waves isn't enough for you (or you forgot your sunscreen yesterday and are trying to avoid becoming a total lobster) there are lots of other things to do during Spring Break!
March 9 – Family Day at the Ocean Star Drilling Rig & Museum
Children 18 years and younger are FREE with a paying adult! This month it's "Derrick of Distinction" – build your own oil derrick!
March 9 & 10 – Corvette Chevy Expo
Featuring world-class show cars, a Miniature Wheels Show, a Wash 'n Show, and more at the Galveston Island Convention Center on Seawall Blvd.
March 9 & 16 – Beach Exploration Guided Tour
Get a close-up look at the many critters and birds that inhabit the sand, surf, and seaweed. Tour activities include hands-on seining, searching for ghost crabs, and beachcombing under the guidance of Friends of Galveston Island State Park (FoGISP) volunteers.
March 10 & 17 – Bay Exploration Guided Tour
Discover the wetlands with a close-up look at the critters, grasses, and birds that inhabit the marshland and bay. Tour activities include hands-on-seining, fiddler crab sightings, and more under the guidance of FoGISP volunteers.
Build-Your-Own Galveston Spring Break!
Spring Break doesn't have to be about the "typical" beach things! Here are some of our favorite things to do: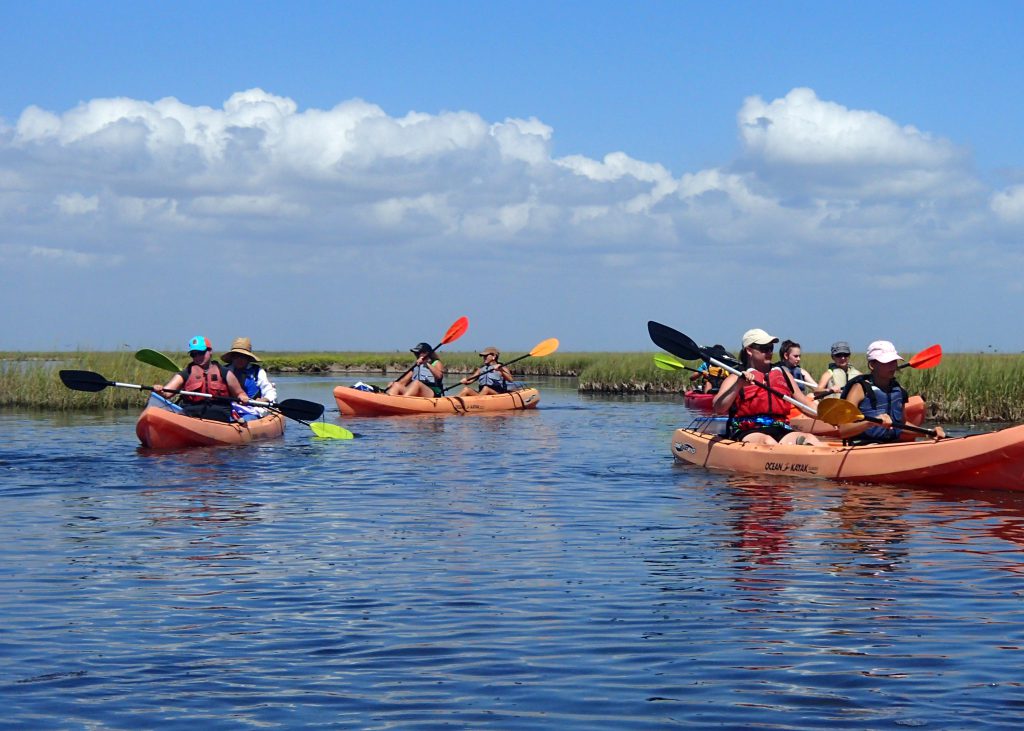 Artist Boat – Ecological Tours via kayak. Something for all skill levels!
Galveston Island Historic Pleasure Pier – Fun for all ages! Rides, midway games & live music.
The Grand 1894 Opera House – Celtic Nights: Oceans of Hope, and more! Check out their schedule for the week and enjoy a special night out at this local gem of a theatre.
Why Sand `N Sea for Spring Break?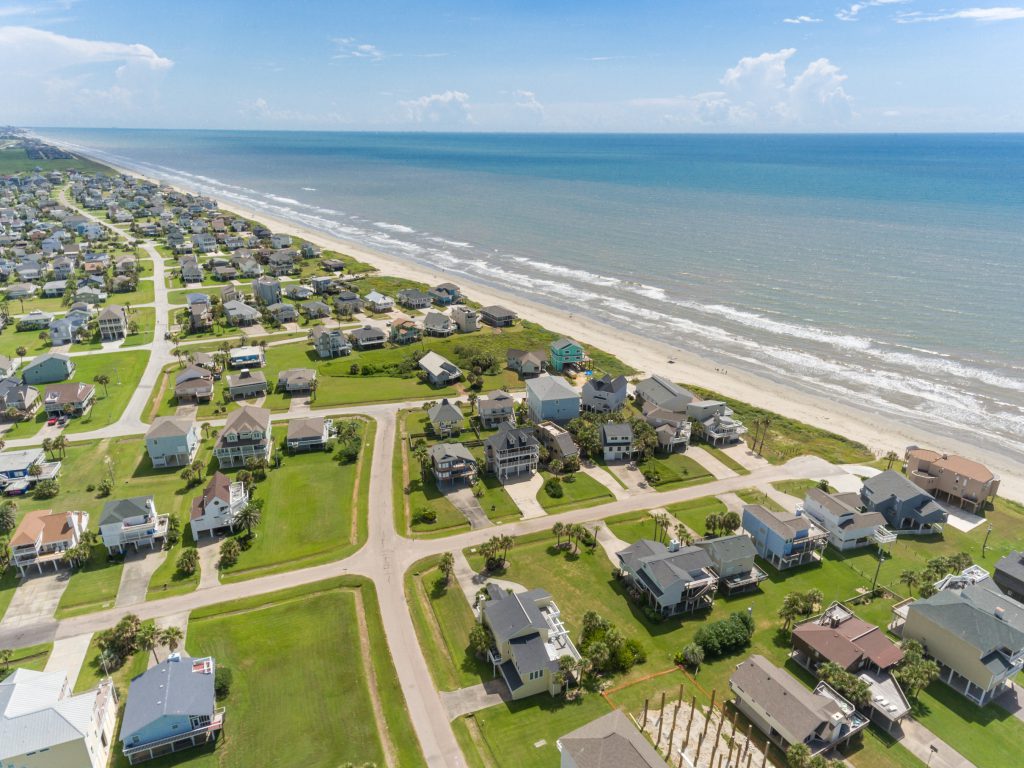 Our Galveston Island vacation rental homes offer open floor plans for quality time with family & friends, decks for sunning or dining al fresco, lofts to send the teens & kids to, fully stocked kitchens for family meals (leaving plenty of your budget for sweet treats or activities!), and comfortable, private bedrooms for everyone in your group (perfect for early birds or late risers!). Add to that 24/7 maintenance availability & a staff of locals here to help you every step of the way!
With over 150+ options, we've got the amenities you're looking for! We offer homes with hot tubs, private pools, foosball tables, awesome fishing and more. From beachfront to bayfront, pet friendly to homes that work together (perfect for large families!), we'll help you find the perfect Galveston vacation rental home for making Spring Break memories that last a lifetime!
FIND YOUR SPRING BREAK GETAWAY
#ProTip
Looking for a deal on your Sand `N Sea Spring Break rental? Be sure to check our Rental Specials page often for (you guessed it!) vacation rental specials, plus limited deals at your favorite Galveston Island beach house!