Galveston local laws and customs
We love welcoming new and returning guests to Galveston Island. To make our visitors feel more at home, we've compiled this quick list of a few of our local laws and customs. We hope that you find it helpful as you prepare for your visit!
Public Beaches
The following are NOT allowed on Galveston beaches:
Glass containers
Alcohol
Overnight camping (during the hours of 12 midnight to 5 a.m.)
Bonfires and campfires - unless contained in a grill or hibachi
Fireworks
Pet leashes cannot be longer than 6 feet, and dogs must be on a leash at all times.

Swimming is not advised in rough waters. The undertow is strong and can be dangerous to all swimmers.

Dunes are protected by state law - do not walk on them, drive ATVs on them or remove any vegetation.
Driving on beaches
Allowed only during low season on the far West End of the Island - be sure to check signage posted on the beaches
15mph speed limit
All state highway rules apply
Fishing regulations - click here for information: https://www.tpwd.state.tx.us/fishboat/fish/recreational/
Grilling on the deck of your home is a fire hazard and against city ordinances. When you grill, think ground level!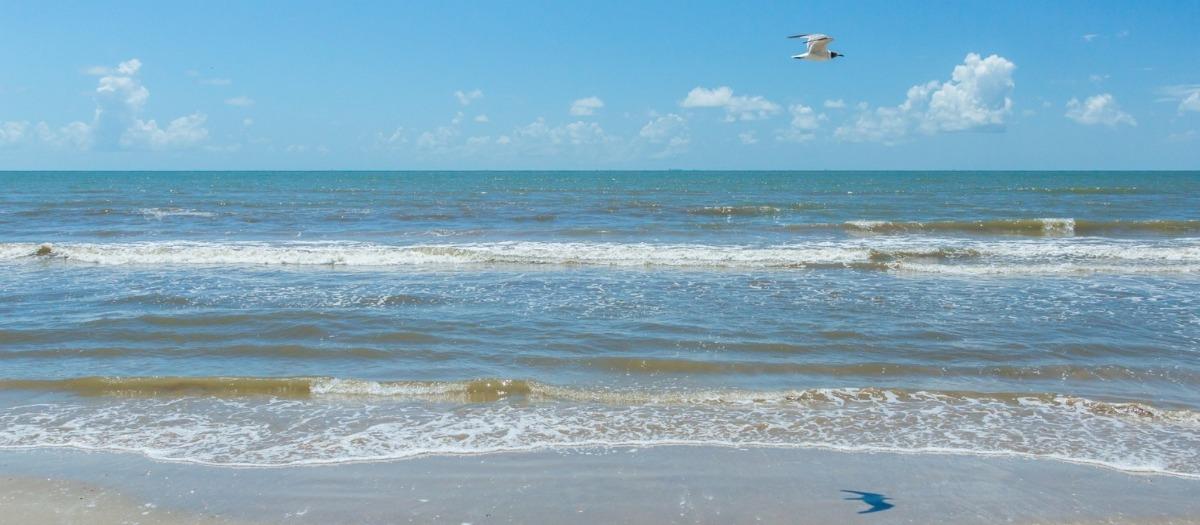 Leave No Trace Ordinance
Sunset to Sunrise...Remove It or Lose It!
Galveston's 2019 city ordinance, Leave No Trace, promotes clean island beaches for everyone - residents, second home owners, visitors, and our coastal wildlife.
Canopies, pop-up tents, umbrellas, beach chairs and other gear can not be left on the beach overnight.
Anything found on the beach by Park Board cleaning crews between sunset & sunrise will be removed and discarded, so be sure to pack out whatever gear you've brought in for your day at the beach. We appreciate your help keeping our beaches clean!
Golf Carts
Golf carts require a permit from the City and only licensed drivers are allowed to operate them.
Golf carts are not allowed on the beaches; they are considered motor vehicles and motor vehicles are not allowed on West End beaches.
If you rent a golf cart from a reputable vendor, they will make sure that your golf cart is in compliance and that you are aware of all of the regulations.
In Town
Right turns at red lights are allowed unless otherwise posted.
On Broadway, when your light is green and there is no oncoming traffic, you may turn across the esplanade - unless otherwise posted.
Parking along Seawall Blvd - unless otherwise noted, this is a free public parking area.
The ferry from Galveston to Bolivar Peninsula is free of charge and a great experience. Be aware that during peak times, the wait can exceed 2 hours.