Turtles About Town & Sand `N Sea Properties
We have a new resident by the west entrance door to our lobby! This "ridley" awesome addition is part of the Turtles About Town campaign brought to Galveston by the Turtle Island Restoration Network & Clay Cup Studios.
We are flipper-ing out about being one of the 19 local businesses & organizations to support this effort at awareness & conservation of the Kemp's ridley sea turtles who nest here and live along our shores.
Be sure take a #shellfie with our turtle while you're here and tag us on Instagram or Facebook with #snsturtletourist and #turtlesabouttown!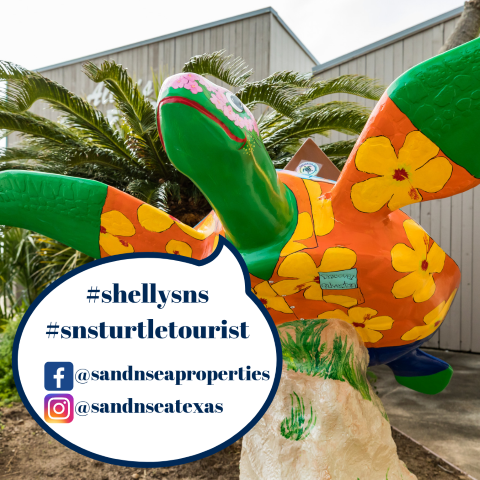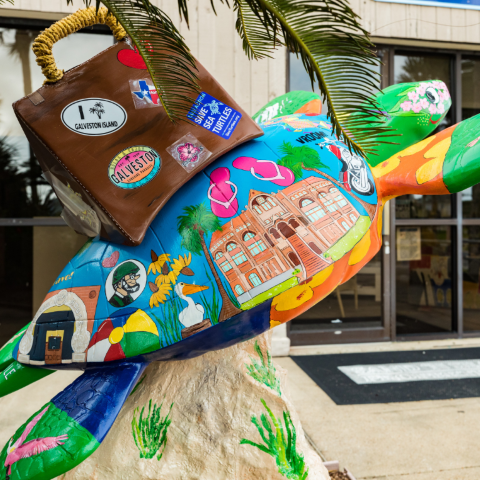 "I've rented from Sand 'N Sea for years. My experience with your company has always been very satisfactory. The response to any of my concerns and complaints have always been immediate."
Maya P
"Beautiful properties and great view of the bay... check in and check out was very easy. We have stayed with Sand 'N Sea many times and our experience with them has been spot on. We love Galveston and have been coming to the island for more than twenty years. Will be back soon."
Sherrie B