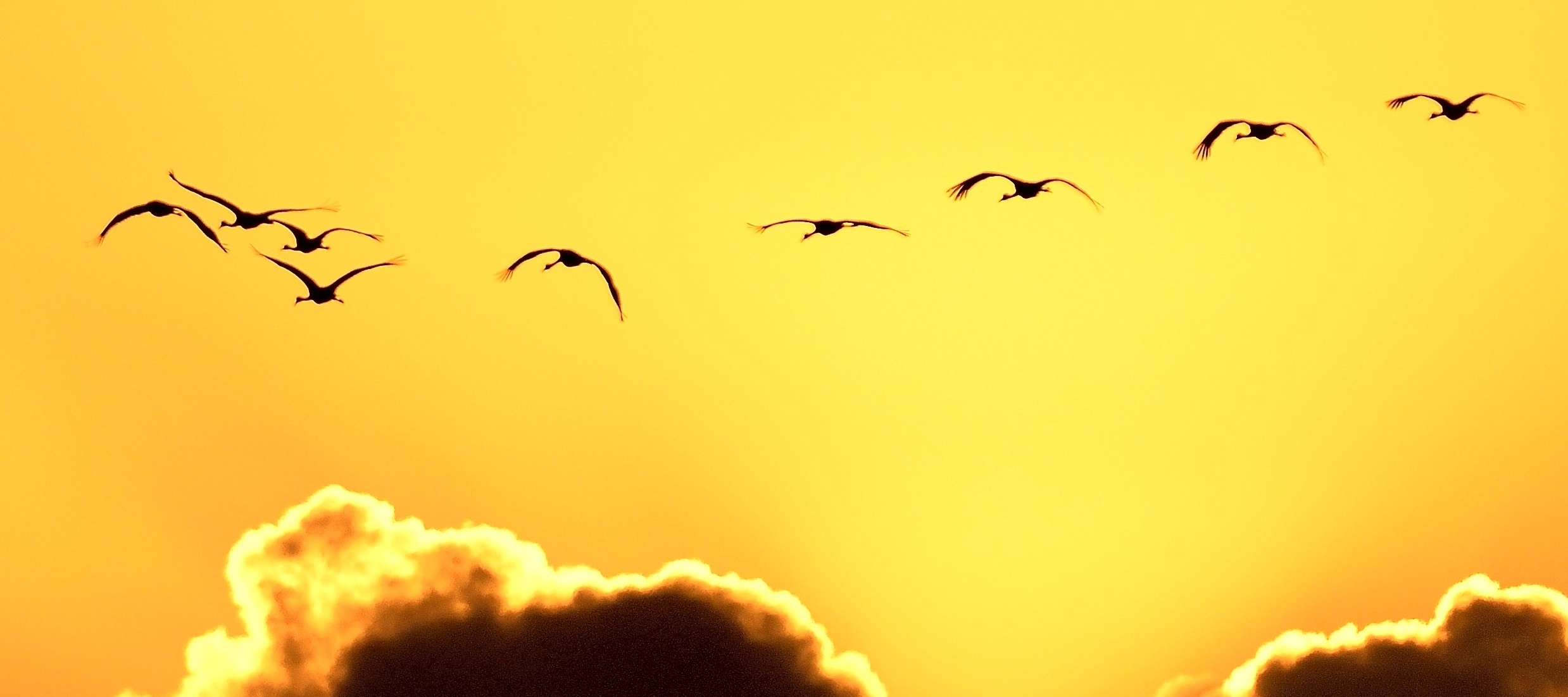 And what better way to celebrate this annual migration than Holiday with the Cranes, a fun experience hosted by the Galveston Island Nature Tourism Council (GINTC)!
Attendees flock to various special programs – from the Dawn Patrol to an East End Winter Coastal Birding exploration over the course of the weekend.
This unique program is just one of the annual events that the nature-minded team at GINTC presents each year. Their 16th annual Featherfest celebration is coming April 17 – 22, 2018, bringing birders of all ages and experience levels from around the globe to our corner of the Gulf coast!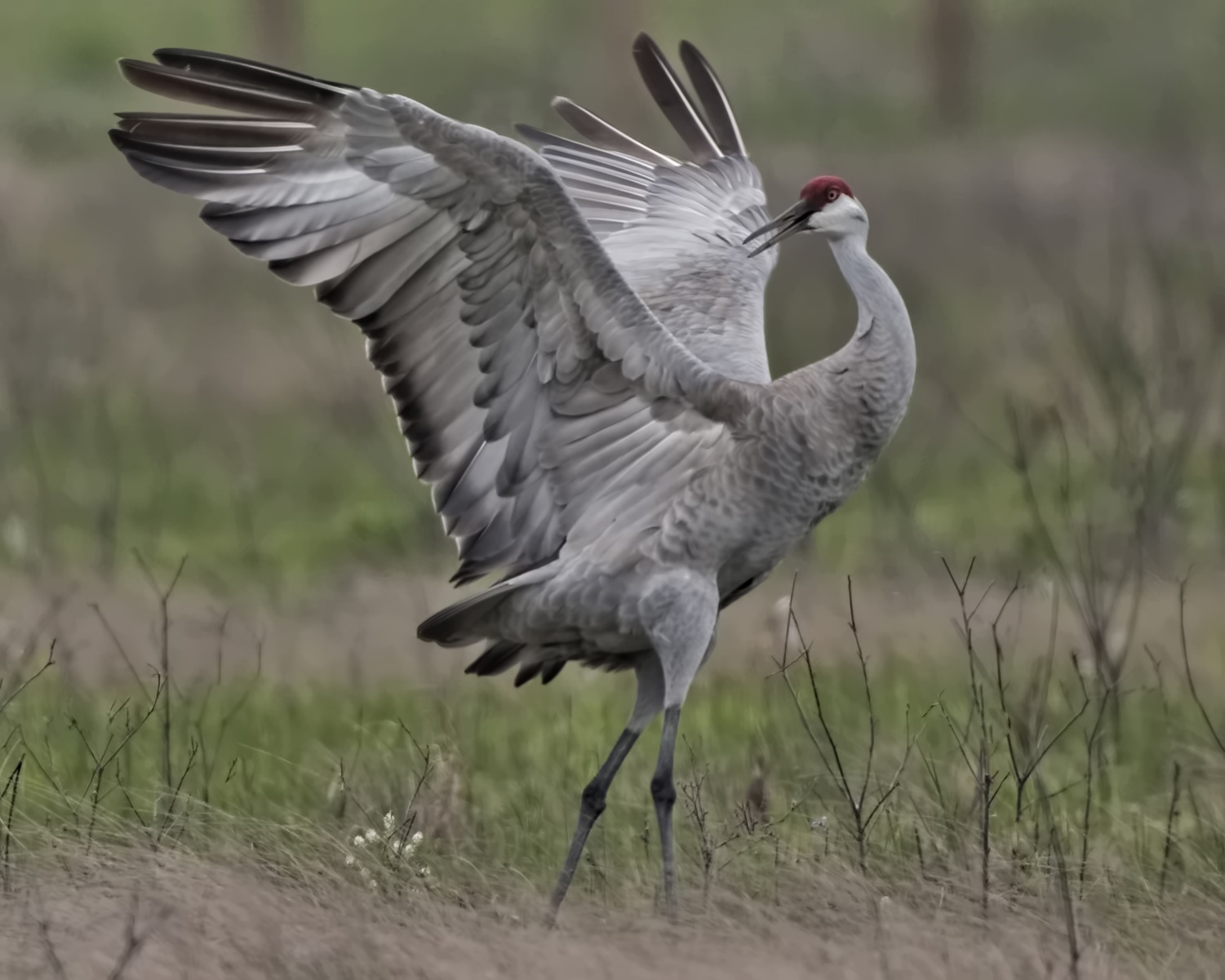 (You know what they say about the early bird – they get the best vacation home nest!…or something like that! 😉 We've got great Galveston Island vacation rental homes available for flocks of all sizes. We would love to welcome you to one for Featherfest!)